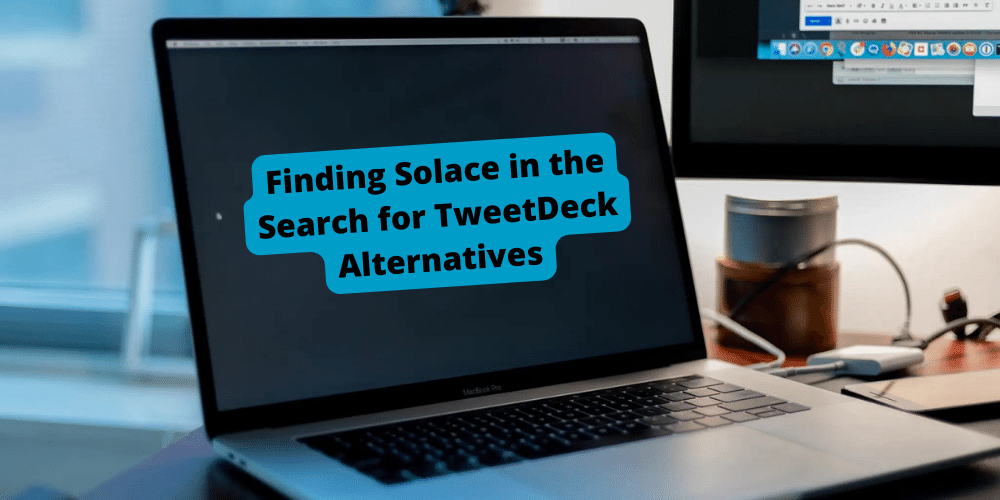 As was consummated recently by the Musk-owned X or erstwhile Twitter, XPro, previously known as TweetDeck, is now an exclusive privilege for subscribers. This formerly free tool was, without a doubt, an indispensable aid for journalists, researchers, and social media consultants to maintain simultaneous track of multiple timelines, trends, and significant keywords. This abrupt transition has created waves of discontent among users, primarily because it's challenging to find an equally competent and cheap or free alternative.
Among the potential options, Hootsuite appears to emerge close, boasting a feature of custom content discovery streams. However, it comes with a substantial monthly subscription fee starting from $99. For those seeking merely the multiple timeline feature rather than additional services like scheduling and link tracking, alternatives such as Sprout Social and Buffer are relatively unutilized.
If a break from Twitter is what you seek, Mastodon's in-built setting for a multi-column view on a desktop offers a perfect refuge. Users can enable this feature through the chain: Preferences > Appearance > Enable Advanced Web Interface. Mastodon even provides a Twitter mirror, press.coop, for popular news feeds. The platform furnishes a handy timeline of posts from all popular publications - a one-stop shop for catching up on the news.
For those who might miss their Twitter network on Mastodon, tools like Fedifinder can help rebuild the network and replicate the TweetDeck experience. Turn to paid apps like Tapbot's Ivory for Mastodon on the desktop for that multi-column experience.
Navigating away from XPro or looking for a cheaper yet equally proficient alternative has undoubtedly been an uphill task due to Twitter's decision to alter its API's pricing structure. Choices boil down to shelling out a monthly subscription to navigate through XPro or switching to another platform, hopeful of assimilating information in the desired format. It's undeniably frustrating, yet the search for that perfect TweetDeck alternative continues.