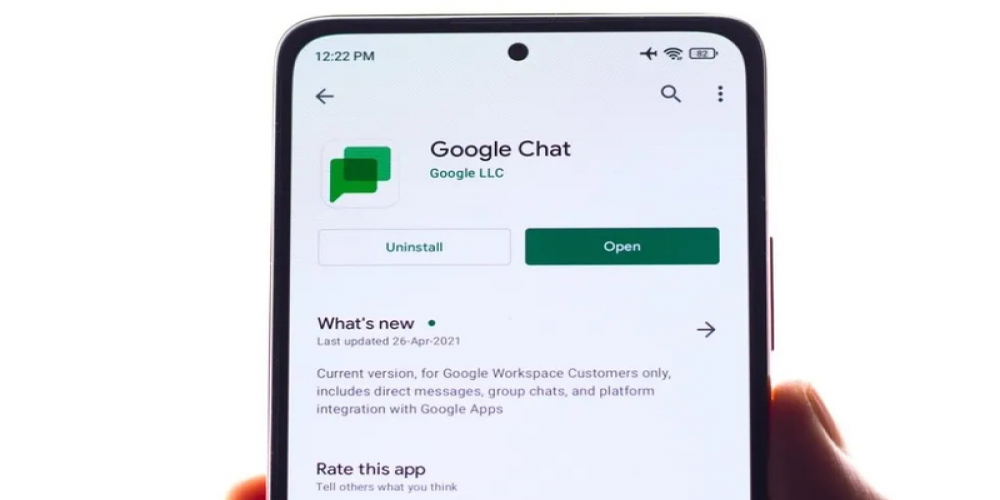 Upon taking the place of Hangouts, Google Chat will now show warning labels in case of possible phishing and hacker attacks that come from others' profiles. Aimed at keeping your sensitive data well-protected, these warning notifications already function for Gmail and Google Drive. This enhancement for Google Chat is part of the tech giant's broader anti-phishing effort. For more details on the topic, you're welcome to keep reading this post.
This fresh phishing- and hacking-proof functionality is set to launch in June. It will be up for grabs to all Google Workspace consumers, as well as individuals with personal Google accounts. By introducing these new privacy rules and tools, the tech behemoth is aimed at allowing its users to take and maintain full control of how their sensitive data is utilized by the corporation.
During one of its annual developer conferences, Google emphasized the importance of introducing some additional security measures for boosting the digital safety of its consumers. Aside from introducing the aforementioned warning labels within its latest overhaul, the tech behemoth also intends on expanding its two-step verification, introducing extensive ad personalization, and launching other important extra-data-security features.
Furthermore, upon launching its Second Beta of Android 13, the company rolls out a set of new data-security tools and privacy updates. Following this major mobile operating system update, Google has made another security adjustment. From now on, applications will only send you notifications if you let them. How do you like all these improvements? Do you find them potentially useful? You're welcome to share your thoughts on the topic in the comment box below. We're looking forward to receiving feedback from you!