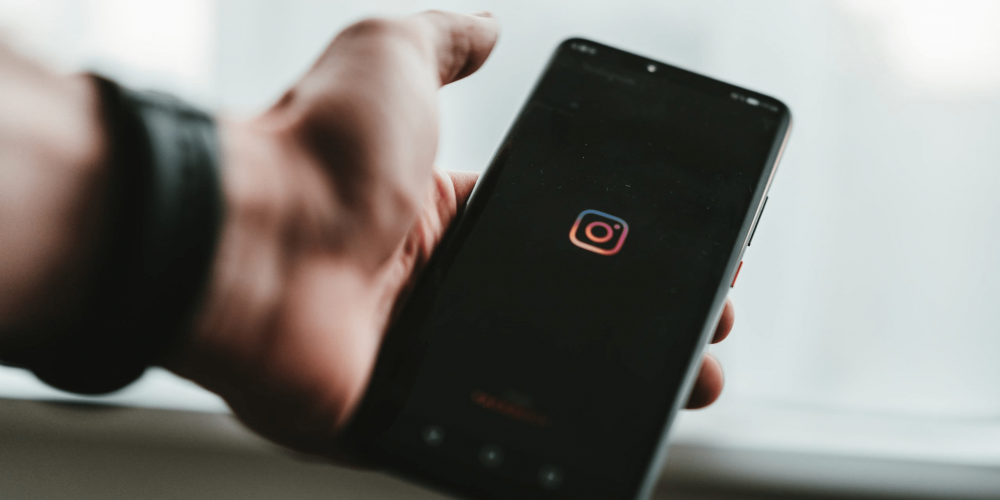 It looks like Instagram is getting closer to revolutionizing itself, with those in-stream ad videos being no longer available in the app. All ad partners are now receiving this information in a message. All the details are below.
Reels Instead
As the in-app notification says, the in-stream ads are no longer available. Ad partners won't stay without an alternative, though. Now they can all use Reels ad placement instead. The update was probably of no surprise to you after the IGTV brand disappeared from the platform in October. There's just no more space for in-stream ad placement.
The new unified video content flow on the platform just can't tolerate disruptive in-stream ad popups as they will scare away users. As Instagram researchers claim, the platform is already testing a new full-screen format that will unite all types of Instagram content in a single content flow. The upcoming UI redesign is going to be quite similar to what we all know and enjoy on TikTok. Actually, such an approach to the content flow UI is the key to better content personalization.
Instagram has realized that videos are much more engaging than static posts long ago. Now it's just a matter of time to see all the Instagram formats consolidated. There's a big question, though. How will Instagram creators monetize their content on the same or better level if they can't attach ads to their clips directly? Most probably, creators will consider alternative monetization models more.
Many Problems to Solve
Although the idea to launch a unified content flow sounds good and will definitely look great, it's clear that Instagram will face many issues triggered by such a dramatic change. Do you think Instagram is ready for that? Will it fail or catch up with TikTok? Let's discuss it in the comments and don't forget to share the news with Insta creators you know.