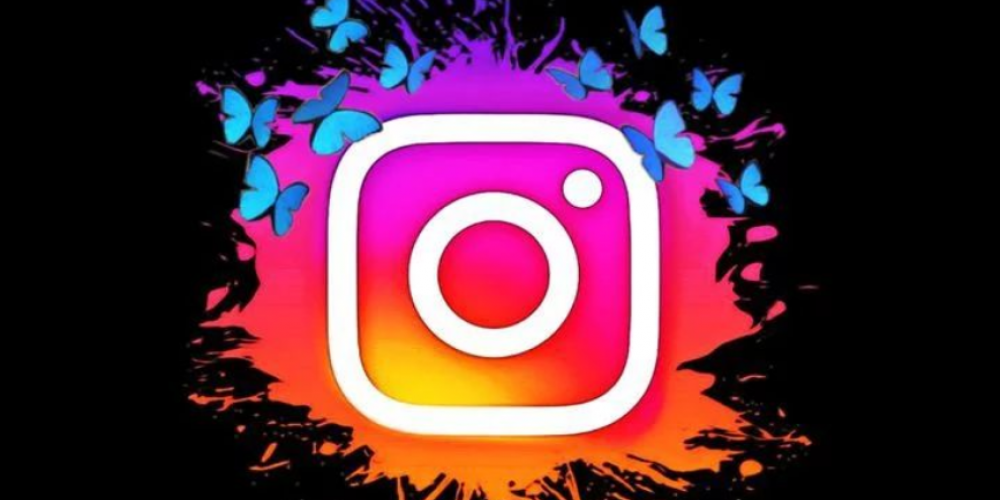 The upcoming revamped Instagram feed has been in the titles for a while already and now the company is officially testing a full-screen feed. The new content flow will get rid of the stories bar and deliver everything via an immersive swipeable user interface. Read on to know the details.
Single Flow
As reported by researcher Alessando Paluzzi, the news feed would still include regular posts, but they will be mixed with Stories and Reels. Stories will include a frame bar to indicate that you can swipe to see more stories, while Reels will come with a progress bar.
Although we can't test the feature just yet, it's already clear that the new UI is much more intuitive and logical than the classic interface. It has all the chances to align Instagram performance with TikTok-influenced UI trends.
The new UI will also feature updated content suggestion algorithms that will analyze all your responses to posts. After the update, the algorithm will be able to register your responses to specific posts the same way TikTok does. It means that all the swipes, replays, and likes will always refer to specific content types and adjust your feed more accurately to reach TikTok's level of engagement.
Key Focus
According to Instagram chief Adam Mosseri, the platform will focus its efforts on improving video content formats in 2022. He says that the company will consolidate all the available video formats around TikTok-alike Reels. It looks like there's no other way to compete with the Chinese giant rather to adopt its powerful features. TikTok is still rapidly growing in the niche and manages to stay ahead of the much older Instagram app. What are your thoughts on the brand new full-screen Instagram feed? Will it be as convenient and immersive as the addictive TikTok feed? Let's chat in the comments below and don't forget to share the news with other IG users.