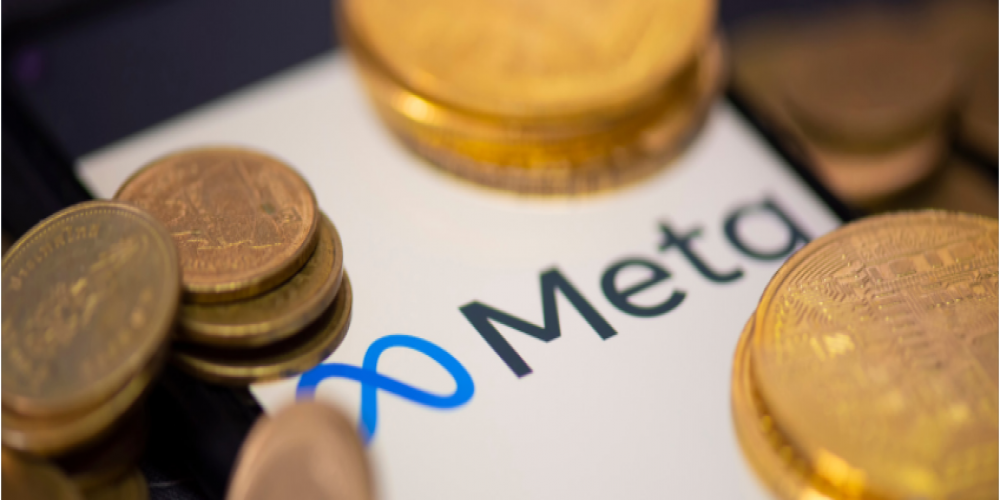 Meta has a long-term plan to develop its own multiverse. As part of its implementation, the company introduces innovative technologies on its platforms and concludes contracts with its manufacturers. The tech giant recently partnered with VNTANA, which uses augmented reality in e-commerce. Such collaboration will soon provide users with 3D advertising on Instagram and Facebook.
Many modern brands move to a three-dimensional format for promoting their products, and Meta is striving to be in trend. This tendency extends literally to all industries: from fashion and beauty to furniture and home decor. With advanced technologies, companies will be able to create 3D models of their products and upload them as ads to social media accounts. Customers will be able to interact with items by rotating them and viewing them from all sides.
Integration with VNTANA will make it much easier for brands to create 3D ads. They will be able to convert their product designs from programs like KeyShot 3D and CLO to produce ads on IG and Facebook. Moreover, it will not require any programming skills or other technical knowledge. Ads of this format will appear in the feeds of platforms just like regular ads.
The introduction of three-dimensional advertising gives users the opportunity to evaluate what interaction with objects will look like using AR glasses in the future. It is a truly significant step toward the Metaverse creation. According to the company's concept, the multiverse will combine many unique virtual worlds with which users will be able to interact using a variety of devices.
3D product advertising is really convenient because it allows you to see all the details. How do you feel about this concept? Will this format fit into Facebook and Instagram?