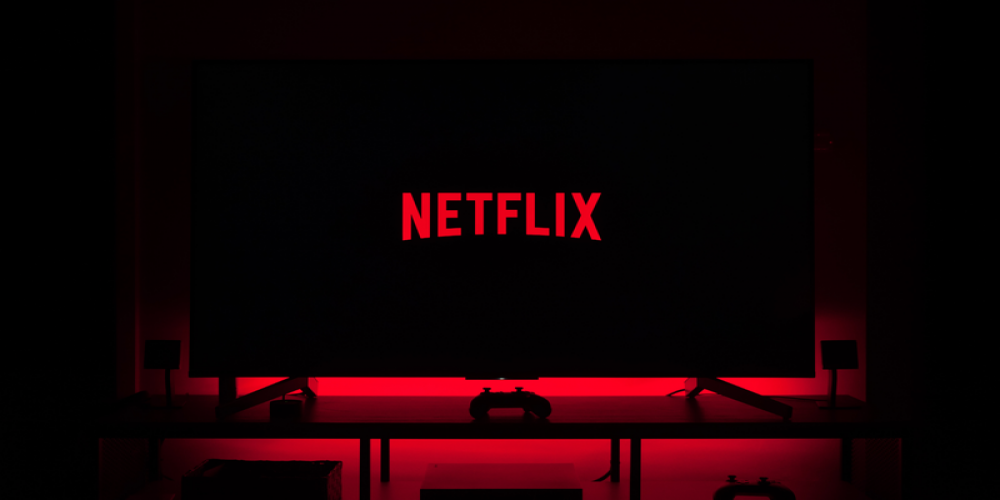 Netflix tries not only to be one of the most productive series makers, but also a profitable gaming platform. In November 2021 It released 5 mobile games, including Stranger Things within its new Games Catalogue. Today, the catalog includes 18 titles and lets all subscribers install and play them on iOS and Android for free.
50+ New Titles
The Washington Post reports that Netflix is ready to add over 50 new titles by the end of 2022, which looks like a very ambitious plan. It also shows us that the company is serious about mobile gaming and makes huge investments in this industry. The future titles are still in secret, but many observers suggest that one of the earliest releases will be a mobile game and a show based on the popular board game called "Exploding Kittens." The game will come out quite soon, while the adult animated show is scheduled for 2023.
The first news about the Game Catalogue expansion came right after the start of the Russian invasion of Ukraine, which reduced the userbase of the platform by over 700,000 subscribers. Along with the upcoming list of games, Netflix adds a more affordable subscription version with ads. The company hopes to become more competitive and increase its share value as quickly as possible and overcome the password sharing issues.
High Hopes
It's not quite clear how the roster of free games will help the company significantly increase its revenues, but it must have a reasonable plan. Today you can try one of its 18 games, including two parts based on the Stranger Things franchise, Knittens, Into the Dead 2: Unleashed, a daily Trivia Quest, and more. Have you already tried these games? How do you like them? Are the experiences worthy enough? Let's chat about it below and don't forget to share this piece with other Netflix fans you know.