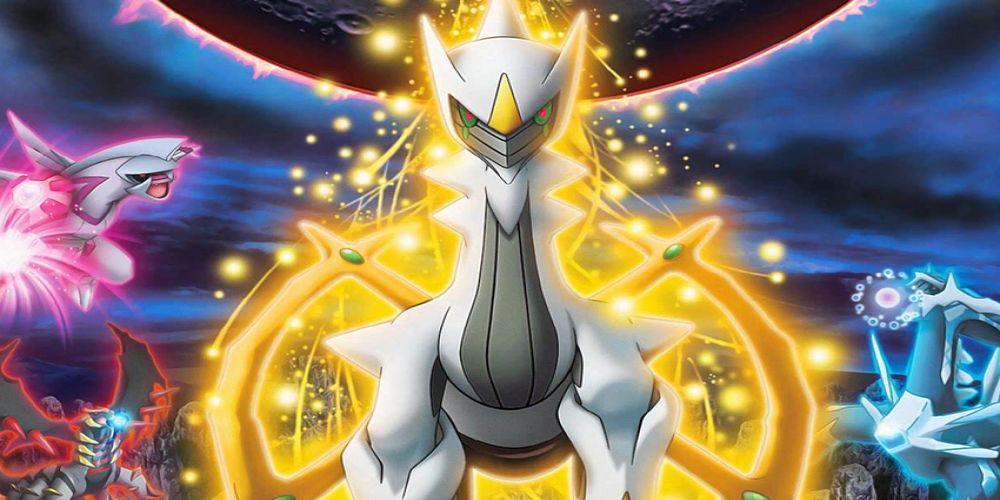 The Pokémon series has revealed new creatures. It allowed the company to beat its own record and pass the threshold of 1000 Pokémon. You can check out the new and old collections of Pokémon whenever you want.
During the last 25 years, the Pokémon company continues to cheer up its fans with new collectible creatures that can evolve and fight using their magical abilities. Anyone can become a trainer and collect Pokémons. Official statistics say that there are 9 generations of monsters that were released by the company into our screens. After all these years the company has finally reached the milestone of creating over 1000 Pokémon. The new species are revealed in Pokémon Scarlet and Violet games.
The last update had more than 900 magical monsters. However, the new series offers more Pokémons. According to the latest calculations, there are 1008 Pokémon if you count the newcomers available on Switch. Apart from that, we don't count regional Pokémons like Wooper from the Paldea region. If you want to receive the 1000th Pokémon in your collection, its name is Gholdengo and it is an evolution of the Pokémon Gimminghoul which is the coin chest. After you receive 1000 coins you can get the Pokémon.
The description of this Pokémon is available in Scarlet. It looks like the body of the creature is made of 1000 coins. The Pokémon is incredibly friendly and can get along with anyone. You can check out its picture on the official page of Pokémon developers on Twitter. However, you may be slightly disappointed with the robotic look it has. The Pokémon Scarlet game was already widely criticized by fans and critics. The popular opinion is that the game lacks once unique and well-developed graphics.
What do you think about this new threshold? Are you a collector as well? How many Pokémons do you have? Share your thoughts in the comments.