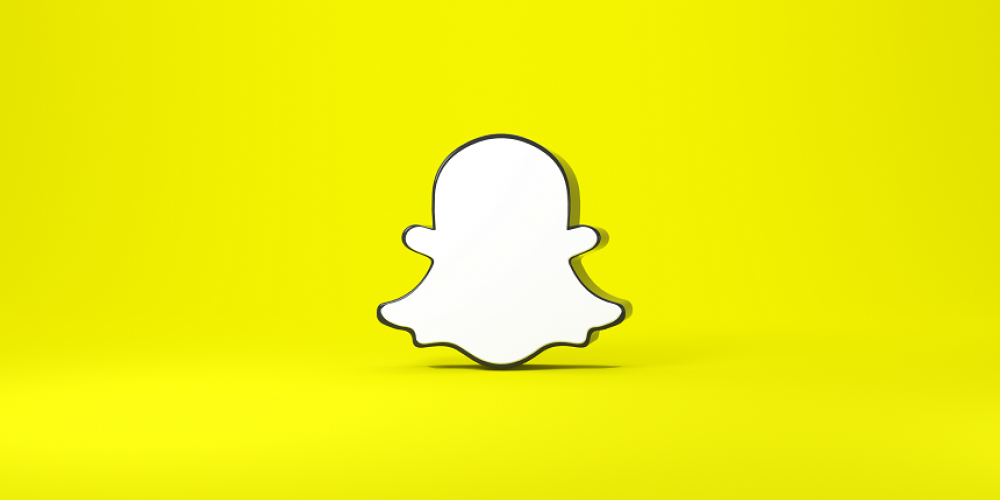 How do you like the idea of sharing your Bitmoji outfits with your fellow-Snapchatters in-app? Looks like this idea has now become a reality. You can now let your friends try on the same virtual outfits on their characters. For more information on the topic, keep reading this post.
It's fashion time on Snapchat! The company rolled out Outfit Sharing, a brand new tool that lets the app users share what their Bitmoji is currently rocking with their fellow app enthusiasts. The tool is now up for grabs for iPhone aficionados, with Android to follow.
To give the new feature a go — and make the most of the new Converse collection — just hit the Share Outfit button and get the outfit-sharing process going. After that, your pal will get a chat message with the Bitmoji mood-of-the-day outfit they can try on or save for their own Bitmoji. Along with a new Converse collection, Nike, Crocs, and other brands participate in this Metaverse-inspired possibility, too. Naturally, this approach is part of Snapchat's extended strategy to form an online apparel market, while linking it to real-world gadgets.
Earning money from in-game skins is more than real for many video game dev giants these days, Roblox and Fortnite being among them. Minecraft is working up an entire economy throughout the custom character idea, as well as via their personalized layouts. Naturally, companies like Snapchat are eager to keep up with the competition. All in all, this cutting edge strategy bolsters user experience and enhances in-app interaction. With all that said, the latest Snapchat overhaul could really be a huge success.
So, what are your thoughts on the new conversation-sparking twin-with-your-BFF feature? You're welcome to share your opinion on the whole thing in the comment box below. We appreciate your fashion-forward feedback greatly.