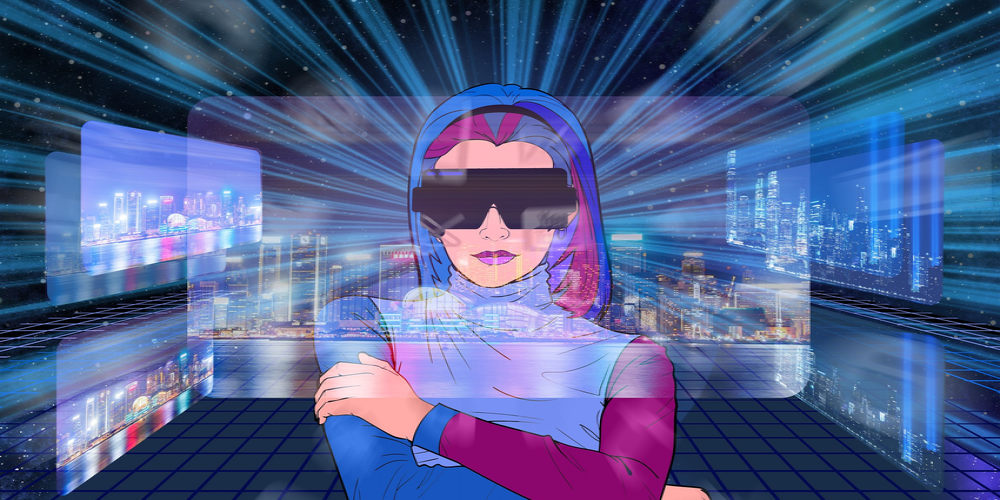 There is a lot of effort that you should put into creating the metaverse, from coding to sculpting the designs. And, of course, many programs help designers express their idea in the virtual world.
Substance 3D, owned by Adobe, is one of the most popular platforms used by modern creators. If you are not familiar with this type of art, it is something like Photoshop, but make it 3D. Digital animators widely exploit the library of the app to create the world we see in movies and video games.
In addition, it can be used in designing graphics for metaverse, which is quite handy. Moreover, a new update brings it even closer to the VR setting with new tools for VR creators. A new SDK grants developers the ability to implement Substance to applications like the Unity platform, where most games and codes are created. Specialized tools make it easier for most developers to use the app on a daily basis.
Of course, now there are available very useful shortcuts to skip the time-consuming task, and there are a lot of these in Substance 3D. Creators can also successfully integrate the program into Photoshop or Illustrator with a special plugin. Many designers are excited to see more features coming out throughout the year as Adobe announced works on even more projects related to Substance 3D and VR tools. Sculpture modeling will be available pretty soon for those who wanted to try out themselves in this field.
Adobe is also working on transferring the programs to Apple devices and other desktop users. Metaverse can highly benefit through this investment. Substance 3D is now free for students and teachers worldwide, but for regular users, there are special Creative Cloud memberships.
Would you like to try Substance 3D? What do you want to see in the program? Please, share your ideas with us in the comments below.