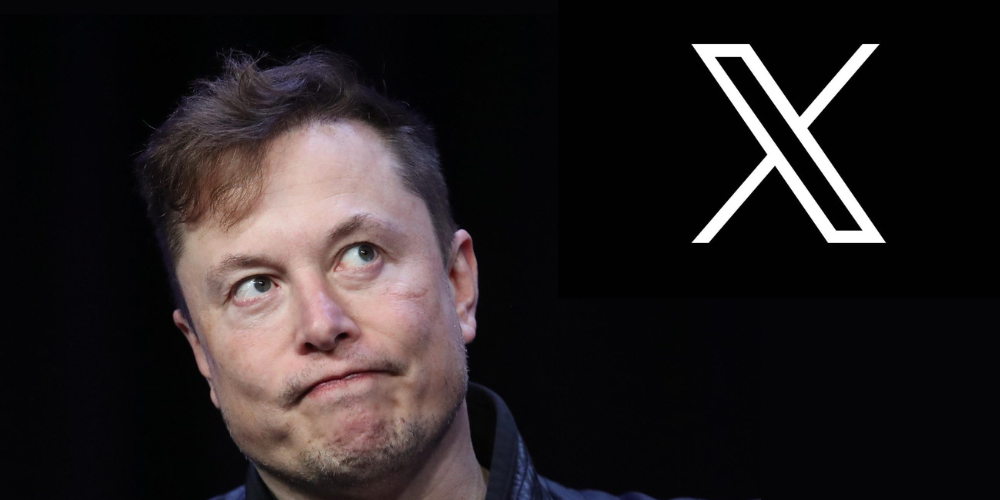 In an intriguing move by tech magnate Elon Musk, leading social media platform X, originally Twitter, has removed headlines from link previews on its iOS app and web platforms. This subtle alteration means users will now see only an image and a frequently overlooked domain name when shared links are posted, marking a significant shift in user engagement on the platform.
This reform is part of a broader strategy by the X executive team, headed by Musk, to encourage users to post more long-form content directly. The core objective of this policy is to increase user engagement and time spent on the platform, echoing a trend in online spaces towards fostering deeper interactions and less superficial browsing.
Musk's vision of how content is shared and discussed online is having tangible effects on web traffic. Data from the digital analysis platform Similarweb suggests that links shared on social platforms like X and Facebook are seeing dramatically reduced clicks. This trend likely contributes to the reason for X's changes, and Musk explains it himself by noting that X's algorithm specifically optimizes for time spent on the platform.
Parallel to X making headlines (or rather, doing away with them), other platforms are also reimagining how they handle news and headlines. A prime example is Artifact, an Instagram spinoff that is promoting itself as a discovery platform. Unlike X, Artifact is using AI to rewrite article headlines, aiming to counter clickbait culture and offer a more authentic browsing experience.
This transformative strategy by X and Musk faces hurdles, as the company has seen a steep decline in revenue since Musk's takeover. However, CEO Linda Yaccarino remains optimistic, stating that users are posting around 500 million posts daily, and advertisers are gradually returning to the platform. With growing user interactions and the promise of profitability in the coming year, this unique strategy by X might shape the future of social media interaction. The world, as always, watches for Musk's next move in the digital sphere.