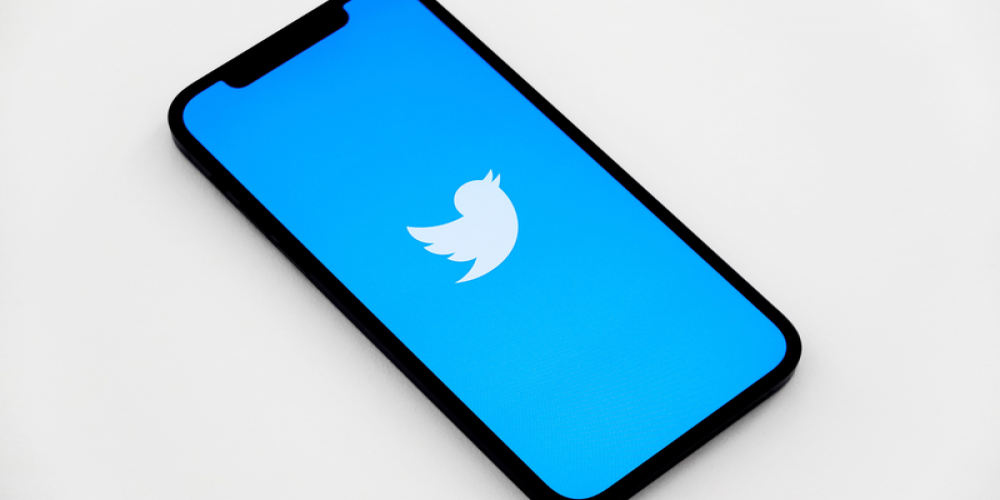 The so-called Vibe feature could be released anytime soon to let Twitter users set statuses. There are no official comments on that, but a trusted researcher and reverse engineer Jane Manchun Wong reports finding a track record that features this update. Let's take a look at the details.
Tiny Bunch of Statuses
Judging by the screenshots made by Wong, the upcoming Set a Status field will be placed right above the tweet-making box. You will be able to choose one of the ready-made statuses from the drop-down list. There are currently 5 statuses and they are not funny at all for some reason. You can choose to say that you are shopping grocery, driving somewhere, etc. Unfortunately, it's not yet clear whether we will be able to add custom statuses in the future. Hopefully, there will be a status editor.
Wong compares the upcoming feature with Facebook Feelings and Instagram Threads (if you remember such an app). The good news is that you will be able to set statuses not only for your entire profile but also add them to each of your tweets.
If you are participating in Twitter conferences and events, you can already temporarily change your displayed name to tell others what you are doing. It looks like the upcoming profile statuses are simply copying this option.
Good Vibes, Bad Vibes
If Twitter finally adds customizable statuses, it will need to find a solution for prompt status moderation as users may create offensive statuses for lots of reasons and purposes. There are no comments from Twitter yet, so we can't guarantee that the feature comes out in the nearest future or ever. What do you think about an option to customize vibes? Will Twitter be able to moderate all those bad vibes and protect other users? Let's discuss it in the comments and don't forget to share this piece with other users.