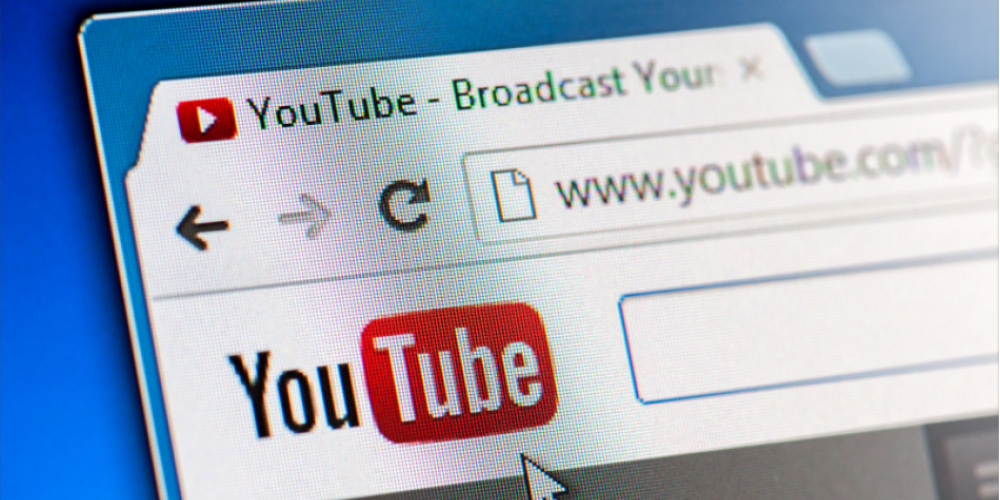 The struggle with COVID-19 has been going on for more than two years. Even though social networks and information platforms implement various measures to control the fake data spread, there is still a lot of misinformation. As part of the fight against fake news, YouTube has expanded its labeling program to additional countries. Videos from verified users in Japan, Brazil, and India will now be tagged.
Each post published by a recognized medical organization or other sources will have a label like "accredited hospital" or a similar inscription under its title. It is done so that users know that they are getting data from reliable sources and can trust them. Also, a separate health shelf will be created for medical content from recognized organizations, located at the top of the search page. So people will get quick access to high-quality videos.
Recall that the first such tools began to be used on YouTube last year when the demand for trustworthy sources of medical information had grown significantly. Search results favor content from trusted companies and agencies like the WHO or NAM. However, it does not mean that the publications from other sources are hidden. People still have access to all videos. It's just that this approach helps to reduce the spread of false data.
The introduction of such labeling tools and increased control is an important step forward. Disinformation, when it reaches gullible users, can cause serious harm. For instance, it applies to videos that promote non-vaccination. While there are no definitive studies on the usefulness of the labels yet, the increased coverage means they do have some effect. Do you trust YouTube's choice when looking for health information? Or do you have your trustworthy sources?