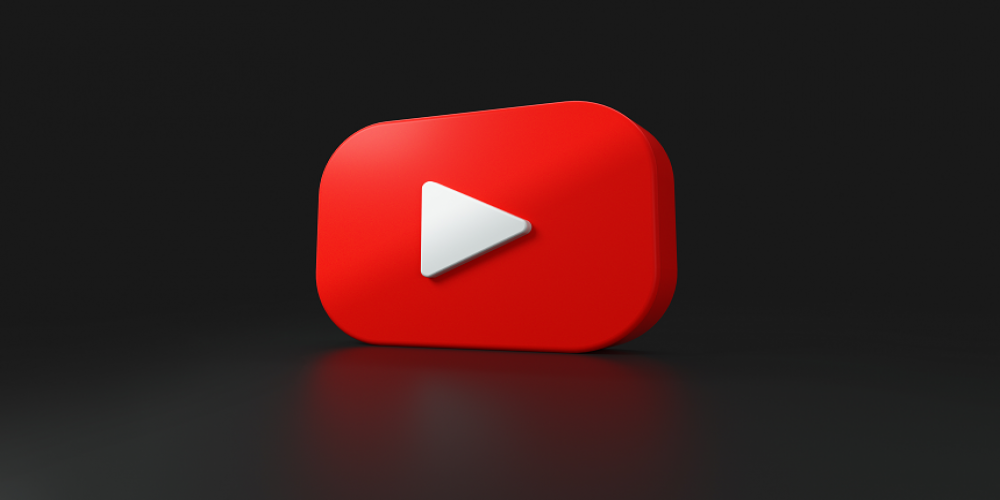 In an attempt to leave fierce competition behind, YouTube is boosting its livestream possibilities for both viewers and content creator enthusiasts. Some major features for live streams are currently being integrated into the platform. Some of them are in development, while others are being put through their paces and will soon be rolled out. You can now even invite guests to your streams by merely dropping 'em a link. Want to know more? Keep reading.
Social networking giants like Instagram and TikTok are among the main rivals of YouTube on the video scene. Naturally, YouTube wants to keep up, so adding new, yet possibly familiar-from-other-services features is more than logical. Now, let's delve into the details of all this.
How do you like the idea of inviting someone to participate in your stream on-screen? The feature Go Live Together grants you this possibility. All that person needs to do is follow a link you'll drop 'em to join you on your live video broadcast. As of today, the feature is available to a limited number of mobile users.
Live Rings is another YouTube's soon-to-be-added new tool. It puts a ring around your profile image, thus instantly letting your audience know that you are now live. Sounds familiar, doesn't it? Well, now YouTube is about to 'put a ring on it', too. Just like with the previous tool, Live Rings will first launch for mobile users.
Cross Channel Live Redirects and Full Screen Mode are among other soon-to-be-introduced-by-YouTube features. The former allows your stream guests to redirect their followers to your stream, while the latter is a fresh screen mode for live streams. To crown it all, the company is also working on a new Q and A tool, enabling viewers to add questions during a live stream. So, how do you like all the new goodies? Aren't 'ya all excited to test-drive them? Share your thoughts in the comment box below.