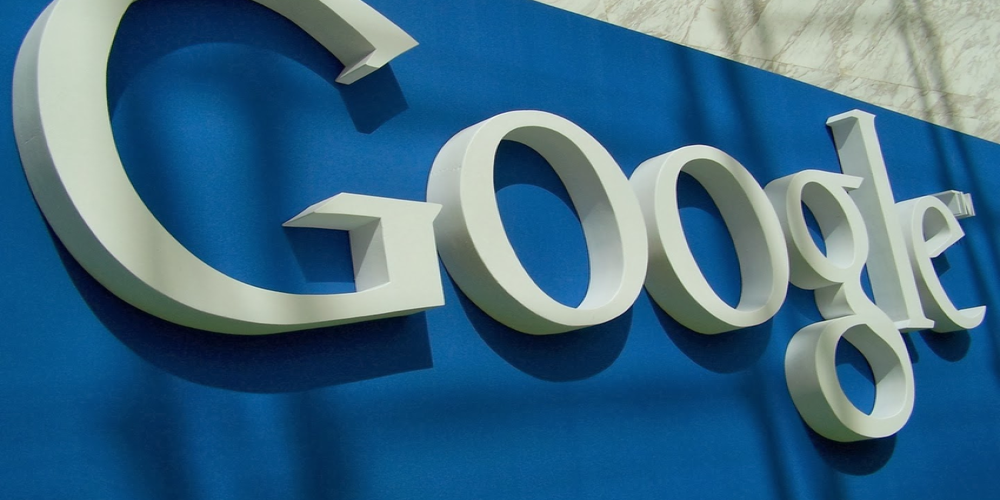 A recent information leak seems to suggest that Google is poised to set new standards within the Android ecosystem. With the Pixel 8 series, Google is reportedly planning to extend software support to an unheard-of seven years. This move, if confirmed, would put Google ahead of its biggest competitor, Samsung, in a significant way. It would mean that Pixel 8 owners can expect their devices to receive the latest security patches, operating system updates, and feature drops for seven cycles, maintaining the device's performance and security over a longer lifespan.
Hardware Upgrades
The Pixel 8 series is expected to come with several exciting hardware upgrades. The Pixel 8 is set to feature a 6.2-inch 60-120Hz AMOLED panel that can reach a peak brightness of 2,000 nits. On the other hand, the Pixel 8 Pro is anticipated to boast a larger 6.7-inch 1-120Hz LTPO panel with a peak brightness of 2,400 nits, replacing the previous Pixel 7 Pro's 1,600 nits. The Pixel 8 Pro will also reportedly use Gorilla Glass Victus 2, which is more durable than the Gorilla Glass Victus used for the Pixel 8.
Storage and Connectivity
Storage is another area where Google is expected to make significant improvements. The US variant of the Pixel 8 Pro may come with an impressive 1TB option, while the Pixel 8 will offer a maximum of 512GB in other markets. However, the devices may still use the older UFS 3.1 NAND chips. Google is also planning to upgrade connectivity on the Pixel 8 series with Wi-Fi 7 and Bluetooth 5.3 support. The Pro model will continue to have exclusive access to the Ultra-Wideband chip for another year.
Battery and Charging
Moving on to power, the Pixel 8 may come with a slightly increased battery capacity of 4575mAh, up from the previous model's 4355mAh. The Pixel 8 Pro's battery is expected to remain relatively unchanged at 5050mAh. Wired and wireless charging speeds are likely to mirror those of the Pixel 7, with a 30W USB-C adapter reportedly able to provide a 50% charge in just 30 minutes. It appears that Google will continue to use Qi wireless charging for its 2023 Pixels instead of the newer Qi2 standard.
The most significant news, however, remains the potential for seven years of software support. If the rumor proves accurate, Google will not only leapfrog Samsung but also redefine the software support standard in the Android ecosystem. For context, the Pixel 7 and 7 series are eligible for five years of updates, including three years of OS updates. The extended software support for the Pixel 8 series signifies Google's commitment to longevity and user convenience. It showcases the company's willingness to ensure their devices remain relevant, secure, and up-to-date for an impressively extended period.