Apple Music Classical Now Available to Everyone – 5 Million Tracks and Over 50 Million Data Points Included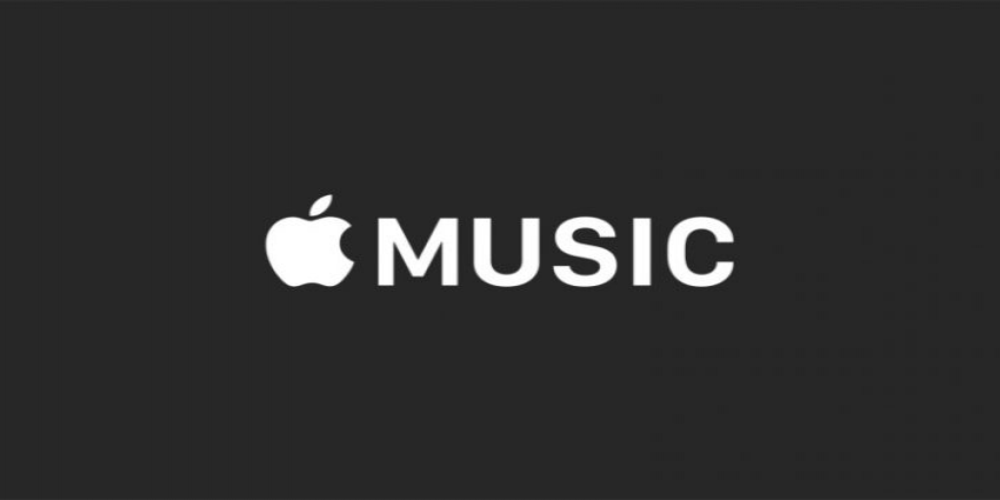 Apple has launched its new app dedicated exclusively to classical music, Apple Music Classical. With this app, everyone can access more than 5 million classical music tracks across the globe. The data provided by the app includes over 50 million data points with attributes of 20,000+ composers, 115,000+ unique works, and 350,000+ movements.
To be able to use this service, users need an active subscription to the Apple Music platform. This is not available in select countries such as China, Japan, South Korea, Russia, Taiwan, or Turkey. It is worth noting that anyone can download it for free regardless of their country or region.
One of the main highlights of this new service is that its search engine is specifically designed for classical music, making it easier for people to find recordings from different parts of their catalogs without any difficulty at all. In addition to what was mentioned above, it also offers a variety of other great features like artist profiles which have exclusive content produced by experts on specific composers or periods in time as well as playlists created by curators from all around the world, giving a unique flavor and perspective when browsing through different genres and eras within classical music!
All in all, with this new development made available by Apple, we now have access to an incredible amount of musical material which otherwise would take us much longer, if not impossible, sometimes due to finding them elsewhere! Also, having such great features like artist profiles and specialized search engines make our lives so much easier when trying to explore something we might never hear of before but still want to learn more about!