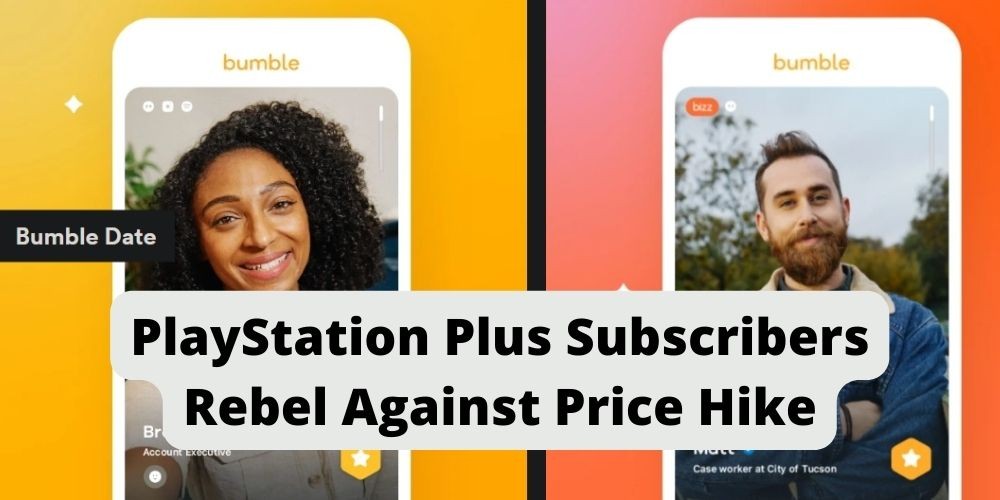 In a stride towards creating a safer online dating environment, Bumble, one of the leading dating app companies, has announced an update to its community guidelines. The guidelines are set to be more stringent, primarily focusing on curbing bot activity, ghosting, and doxing on their platform. The changes also apply to Badoo, another of their dating platforms.
The new regulations are directed toward eliminating the artificial influence on connections, matchings, conversations, and user engagement via automation or scripting. It's eye-opening to note that Bumble has blocked over 8.2 million accounts this year alone, with a significant number of these flagged by the company's AI system developed specially to detect and filter out fake and spam accounts.
Investing efforts in developing machine-learning models, Bumble is committed to making its platform safer. The company notably open-sourced its algorithm last year to detect unsolicited explicit images, demonstrating its active role in combatting unwelcomed content. Additionally, the updated guidelines will strengthen prohibitions against adult content, taking action against those trying to buy, sell, or promote sexual content.
In a move to reduce the disappointing practice of ghosting, Bumble has updated its regulations to include "no-shows" under the term 'bullying and abusive conduct.' Ghosting, usually reflecting a lack of respect and empathy, often leaves many users dejected and frustrated. In the past, Bumble had urged users not to take ghosting to heart, but now, it seems that they are taking a firmer stance to eliminate such practices.
To conclude, Bumble is resolute in mitigating acts of doxing and victim-blaming, considering these as rule-breaking offenses falling under the "Bullying and Abusive Conduct policies." The enforcement of these guidelines will roll out in all areas of the company's ecosystem, including Bumble, Badoo, and the new Bumble For Friends (BFF) app. It's interesting to see how Bumble will manage to tackle off-platform violations and if they plan to enhance their reporting options in light of these updated guidelines. With these changes, Bumble continues to pioneer in shaping a safe and positive dating atmosphere.