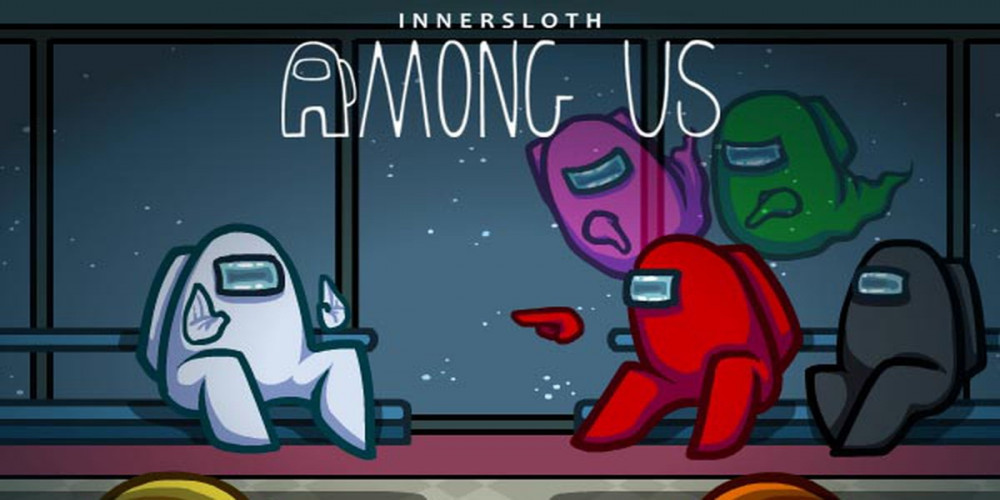 While Among Us's popularity has now waned a little, the number of gamers who frequently play it is still impressive. To maintain the interest of regular customers, developers consistently improve the project. The fresh update will make your user experience even smoother and more fun.
First, let's take a look at the new Cosmicubes. Two sets of food-inspired cosmetic products give users access to skins and cosmetic items like ice creams, eggs, and jelly companions for beans and stars. For Snack Cosmicube, you will have to pay 2500 beans, and for Feast Cosmicube — 110 stars. They are not cheap, but they are worth it.
The next change you'll notice is in regards to the in-game store. It will have a new "Featured" section, which will collect all the freshest and most unique items. Besides, you can now buy Stars and rare Cosmocubes with limited-time offers through the store. Also, the developers have updated the sorting options, which should make using the store more convenient.
Moreover, the latest update slightly improves the work of Sanctions. Blocked players now receive detailed explanations about the reasons and timing of the bans, as well as links to the code of conduct to correct themselves and avoid mistakes in the future. Previously, you would simply get a connection error when you tried to start the game after being blocked.
Of course, the developers also worked on fixing some bugs when interacting with objects. For example, now cosmetic items for hats are displayed correctly, and the in-game chat does not break when trying to scroll through the logs. In total, not less than ten such bugs were fixed.
This update is the next step in Innersloth's global roadmap for 2022 to improve the game. Which of the innovations did you like the most? What else would you improve in Among Us?