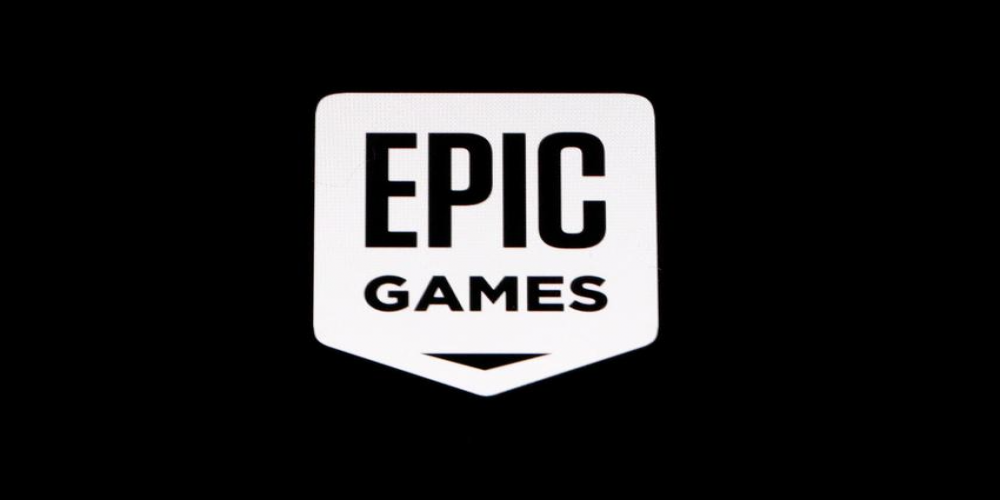 This is the season for giving - and Epic Games Store is joining in the fun by giving away free games to its users! The popular online store, which is known for its wide selection of video games and other digital content, is offering a special Christmas giveaway for the holidays.
From December 15th to December 30th, Epic Games Store will be offering a variety of free games to its users. This includes some of the biggest and most popular titles, such as Bloons Tower Defence 6, Horizon Chase Turbo, Costume Quest 2, Sable, Them's Fightin' Herds, and Wolfenstein: The New Order. A new game is added every day. You are required to go to the app store every day and get your free games. Each game will be available for free for a limited time, so you won't want to miss adding them to your collection.
Pleasant Bonus
In addition to the free games, Epic Games Store is also giving away bonus content and in-game items. This includes in-game currency, bonus levels, and more. All of these items will be available for a limited time, so be sure to take advantage of them while you can.
This isn't the first time Epic Games Store has given away free games - they often offer discounts and promotions throughout the year. However, this Christmas giveaway is the biggest one yet. With so many great titles on offer, it's sure to be a hit with gamers around the world.
So if you're looking for some new games to add to your collection, be sure to check out Epic Games Store's Christmas free distribution. It's a great way to get some of the best games at no cost!
About the store
The Epic Games Store is a digital video game store operated by Epic Games. It launched in December 2018 and offers a wide range of games from both major publishers and independent developers. The store has become one of the top digital marketplaces for video games, with a large user base and a wide selection of titles.
The Epic Games Store features a variety of different genres, from action and adventure to indie games and strategy games. The store also offers exclusive titles and early access to some games. It also offers a selection of free games every week, giving players the chance to try out new titles without spending any money.
I hope this article will help you take advantage of this opportunity to get free games, preferably the ones that you wanted. If you still have questions, you can ask them in the comments below the article.