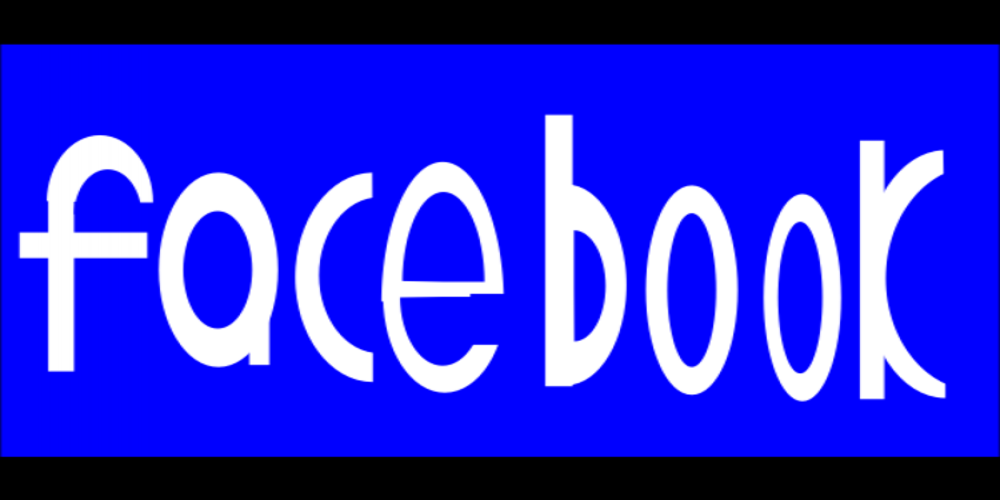 Facebook is the type of platform that you use to stay connected with friends. The Feed system works on getting you updated about the latest posts from your closest list, and only then come to the recommendations from the outer world. Nevertheless, we are about to see some changes to this familiar algorithm.
Right now, Meta is going toward more AI-curated content that will appear on your usual feed, which means that your personal interests will become more important when it comes to forming daily updates. It is a rather big turn from the company, and it is taken not without a reason.
Facebook's main opponent is currently TikTok, which uses an AI-recommendations algorithm on the app. It has its downsides, like sometimes accidentally providing more controversial and dangerous content because it performs the best in the point of view of the AI.
Facebook is working on the Community Panel, which will help you stay in touch with the groups you care about the most. Perhaps, we might see a sorting function that allows us to pick an order for Pages, Friends, and Groups, as we see them in our feed. Of course, making connections with people will still be one of the most important parts of Facebook, but some turns must be made to catch up on the growing audience of TikTok.
In addition, we can expect more Reels in our feed, as this is the main way of perceiving content in nowadays society. Short videos can be easier to understand or filter, and AI can successfully help Meta integrate this function into Facebook. For 2.9 billion users, these changes might not be as suitable, but the company needs to find ways of renovating the app. The AI-curated feed can bring more engagements to the app and creators.
Do you think this is the right way for Meta? What should Facebook improve in the app? Please, share your thoughts with us in the comments below.