GrammarlyGO: AI Writing Assistant Enters the Scene, Set to Revolutionize Writing for Millions of Users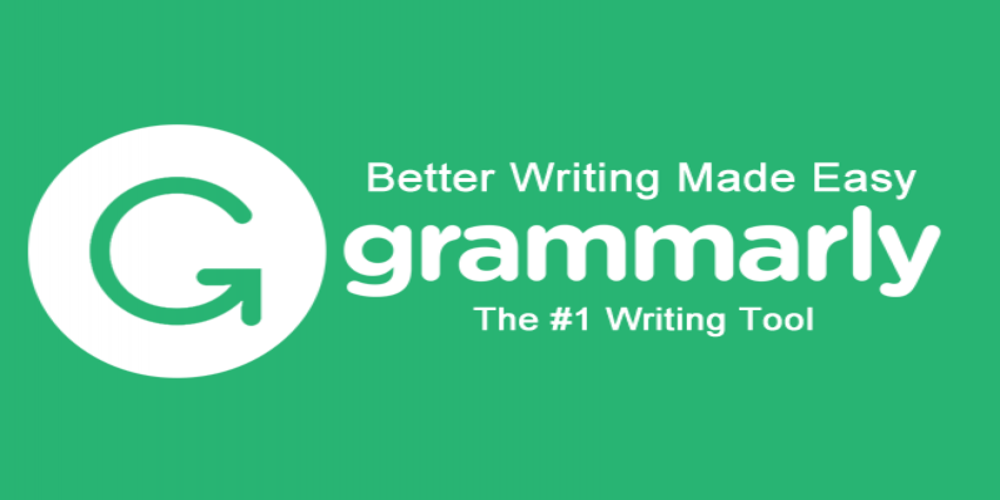 Grammarly is revolutionizing its services as a writing assistant platform with the introduction of Artificial Intelligence (AI) technology. The new feature, GrammarlyGO, is the latest addition to the popular grammar-checking tool and will help writers to rewrite their content more efficiently. Drawing inspiration from ChatGPT, the AI-generative writing platform that had gone viral recently, the new feature will be available to Grammarly Premium, Grammarly Business, and Grammarly for Education customers starting in April.
GrammarlyGO has been loaded with many capabilities, including custom voice options for reading out the material as well as the AI-powered ability to have idea-brainstorming sessions with the users. It will generate relevant, contextually aware suggestions while also staying true to the augmented intelligence philosophy. Grammarly also plans to roll out the beta version of the feature to its free plan users in the US, Canada, the UK, Australia, New Zealand, Germany, Poland, and Ukraine.
The AI writing assistant will be incorporated into email threads and documents compatible with Grammarly, allowing it to generate quick replies based on the context of the mail received and write content inspired by short prompts. Although it is being seen as a gateway for content writers, researchers, and other global writers, coders are using such services to reduce their work time.
However, tech insiders have voiced their concerns over the misuse of such generative AI services by cybercriminals. To tackle this, Grammarly has ensured that the security standards of GrammarlyGO remain top-notch, making it more attractive to multinational companies. With its 30 million users, the platform looks all set to revolutionize the world of writing.