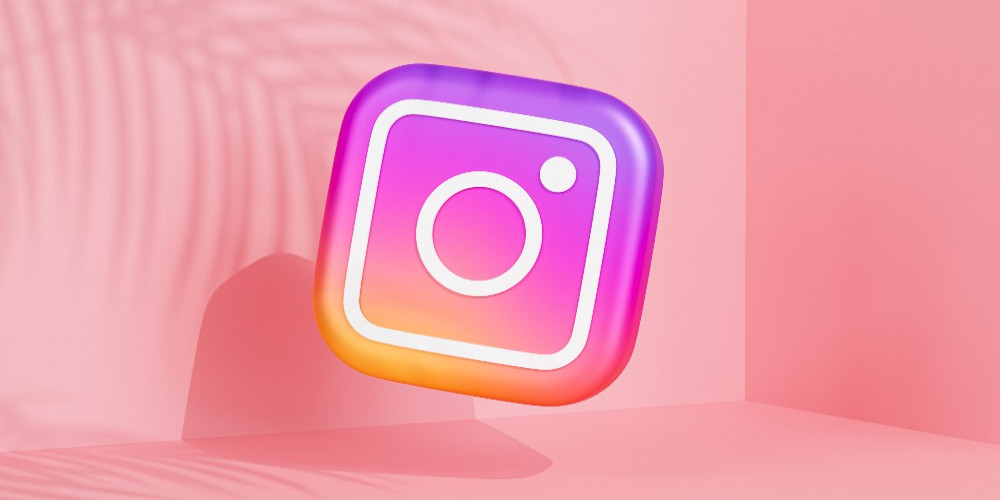 According to confirmed information, Instagram is going to add a new feature soon, with the help of which each user will be able to reshare posts in the Main Feed.
This tool will likely resemble the similar functionality of Twitter when you can reshare posts from other users in your feed. While some users will find it useful, many may not like it, and here's why. The fact is that this platform's algorithms initially built the Feed depending on who you subscribed to and posts similar to the content you interacted with. Now it contains quite a lot of extraneous information like advertising and paid promotion. As statistics show, already many users miss important information from friends and relatives because of such a heap of content. With the addition of the repost feature, the situation will only worsen, experts suggest.
Recommendation algorithms assume that the platform knows you better than yourself. But now it seems that it is far from the truth. Fortunately, Instagram representatives, in particular Adam Mosseri, acknowledge the problem and promise to improve the algorithms. However, Mosseri claims that the main interaction with friends has moved to Stories and DMs, so adding any extra content to the Feed should not detract from your user experience. This option is compared with the similar TikTok tool. However, the latter never relied on personalized content, as Instagram did and continues to do.
It is possible the described feature will not meet the expectations of users who utilize Instagram specifically to search for personalized posts, and we will see a decrease in active users. Now in society, there is a request for a more authentic connection and not hackneyed clips. In any case, Instagram is no longer the same as it was originally made.
How do you like these changes in the service? Do you plan to repost if the developers eventually add this feature?