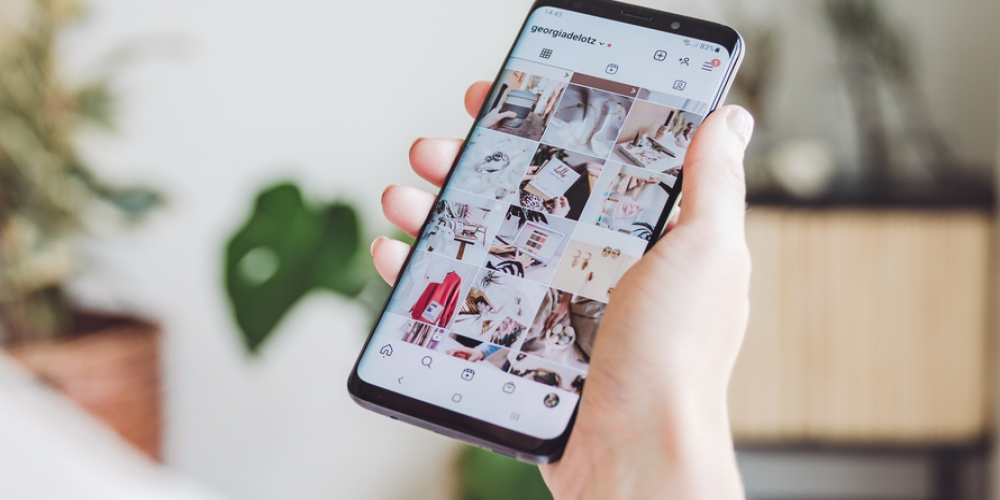 Meta has finally confirmed that Instagram is testing a brand new feature that will make it possible to pin posts in the main grid. Currently, the feature is available to a limited number of testers, but it looks like Instagram is finishing it very soon. Let's take a look at the details of how it works.
Pin It As Others Do
The upcoming grid pin feature looks like another attempt to keep up with TikTok and Twitter, which already let their users pin posts to keep them on top of the profile and attract more viewers. In fact, the feature has been in development since January, so it must be very close to completion. All the details of the feature were originally found by a reverse engineer, Alessandro Paluzzi. He confirmed that Instagram will limit the number of pinned posts to 3.
Currently, Instagram users can attract more viewers by sharing Stories, Highlights, and Reels. Pinning will make it much easier and faster. In the current version, testers can pin up to 3 posts at a time. All the selected posts will be pinned at the top of the grid and stay in their original places at the same time not to break those grids that were created in a certain pattern intentionally.
The feature will make it much simpler for creators to promote specific posts that include special offers, important life events, or the most successful posts in terms of likes and views. In addition, Instagram is soon removing the Recent tab from the # section to display relevant content only under the Reels and Top tabs.
Coming Soon
Given that the pinning feature has already been confirmed by Meta, it must be coming by the end of May. Before that, let's chat about the potential benefits and drawbacks of the upcoming feature. What do you think about it? You can reply in the comments and also share this post with your friends on Instagram Stories or elsewhere.