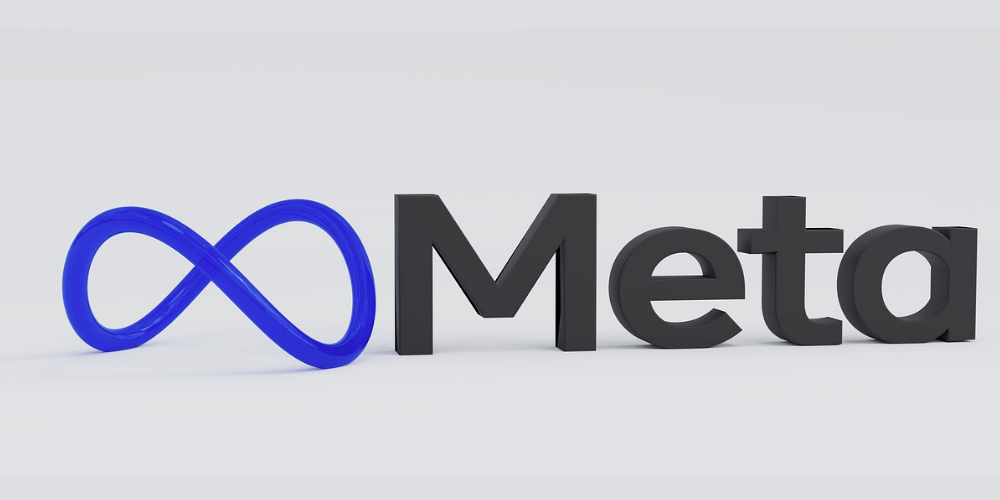 The new monetization system will be soon released for Reels, according to the Meta company. Creators may find new options beneficial. A popular social network is doing everything possible to attract more creators and beat TikTok on the market.
The company wants to prompt creators to continue their work and welcome more artists. While there are millions of short videos appear every day, each platform requires its own group of creative users. All Meta-owned companies are trying hard to increase the opportunities and add more tools for users, so they wouldn't leave them for TikTok or YouTube.
Meanwhile, its constant rival YouTube has something to offer too. They just released the Partner Program that provides the Shorts supplement as an extension to the Shorts Fund. Apart from that, TikTok has announced its new revenue share program for the creators who are on the top of the list.
This is why Meta works so hard to be able to stand against its main competitors. The main focus is on Reels. Meta's team offers more updates to the program called Reels Play Bonus. It will restructure the process of payments, launching the option called "Challenges" on the Reels from Facebook. This system is expected to provide more money to the content creators on Facebook. Short clips will be monetized and probably will contain ads.
According to the official message released by Facebook, the program is still in trial. The company is making updates. They fix the system of the payouts calculation, so the creators with the wider audience will receive more money, as well as the high-quality video creators. Meta will follow the responses of the audience around the world and check out whether the content is worthy.
Are you a content creator too? Which platform is your favorite? You can share your opinion about the new changes on social networks in the comments.