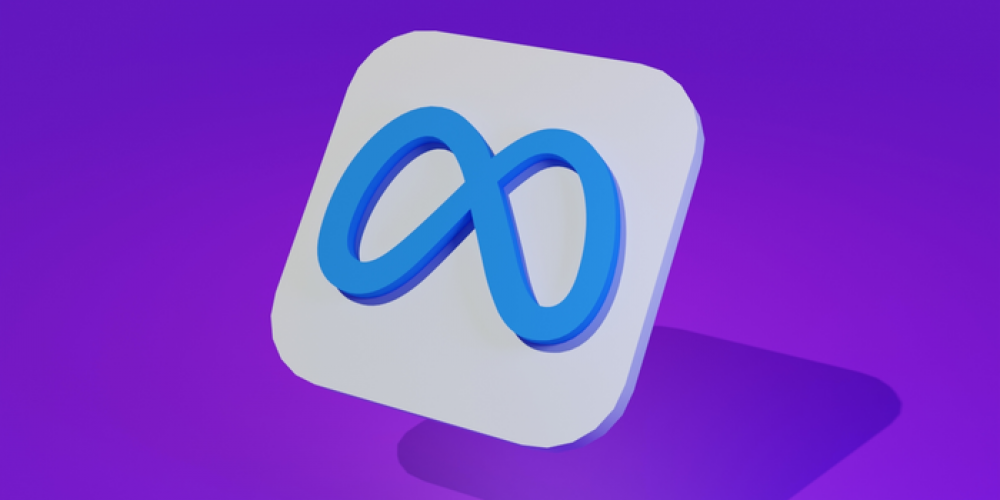 Meta Platforms has announced that it will charge roughly 47.6% on digital assets created in the VR platform Horizon Worlds. This is the overall fee that includes the fixed 30% hardware comission for all Meta Quest Store sales and an extra 17.6% fee on the Horizon platform.
Into The Future
On April 11, Meta Platforms announced that it would soon start testing a set of creative tools that will let creators publish digital assets for Horizon Worlds and monetize them. This will become one of the key features of the long-term metaverse project plan.
Meta, which is the new name for the former Facebook company, has made immense investments in VR and AR development to move towards creating a full-fledged metaverse. This is a futuristic concept of a digital environment that will be available for users of different devices to improve their social, business, and entertainment online activities. Horizon Worlds and Horizon Venues are early developements that are intended to transform into a more immersive experience in the long run. The first is a VR social platform, while the second provides access to virtual events.
Exceeding Apple
Meta CEO Mark Zuckerberg has been criticising Apple for charging 30% of creators' revenues from App Store sales. For this reason, the intention to charge almost 50% of income from Meta-based content creators made the involved society very angry. Now it's not clear if Meta will be able to attract enough workforce to provide users with enough purchasable digital assets.
To be Continued
At the moment, Meta's metaverse concept is a questionable venture and the immense creator fees make it even less prone to success. We should wait to see what the tech giant has for us in the future, though. What do you think about the new fees and the growth prospects of the project? Share your thoughts in the comments and inform your friends about the news on social media.