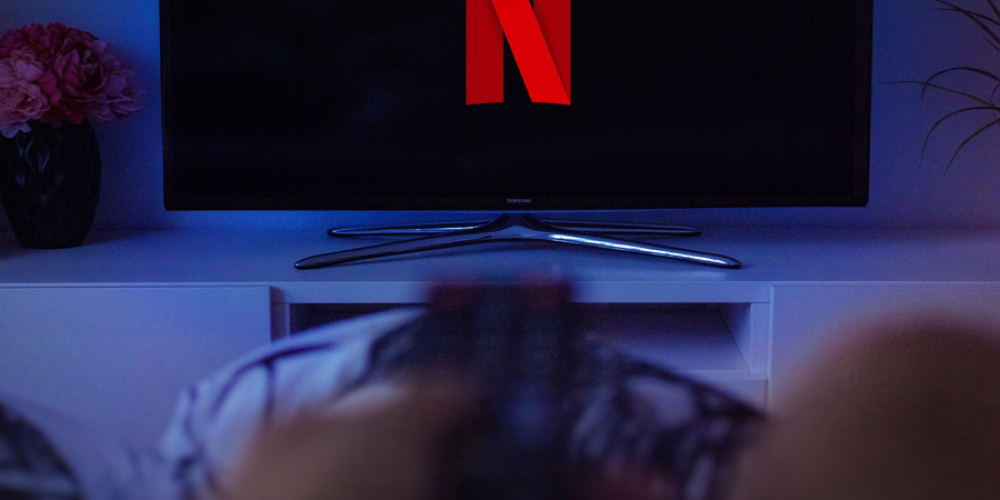 Netflix is rolling out its brand new content navigation feature called the Category Hub. Now it's a part of the TV menu to let you find the content you like faster than usual. All due to the variety of categories that make it easy to find new titles by genre. Let's figure out how the new feature works.
Finally, it's Convenient!
Compared to the original content navigator, the new Category Hub will make it easier to browse your favorite genres and types of movies. Now you can leave behind searching by movie titles and find what you need via genre directories.
Besides, the hub comes with an updated algorithm that tracks your preferences and can provide you with top-3 category recommendations based on your viewing behavior. In addition, you will receive editorial top-x collections for holidays, such as Women's Day, Earth Day, and more.
If you want to have more influence on the suggestions, you can use the new Double Thumbs Up button to tell the platform which movies you enjoy the most.
The hub is already available globally for both kids' and adults' accounts and is tuned to consider users' age before making suggestions. Right now, the categories include action, horror, drama, comedy, and many others.
Everchanging
Netflix is upgrading its interface very frequently. For example, the previous update allows users to provide their own recommendations to other users based on what they watch. Netflix is also experimenting with outside-the-platform sharing. For example, standard and premium users can already try it in Chile, Peru, and CCosta Rica.
This and another feature, Double Thumbs Up" are available on all PCs, smartphones, Smart TVs, and other devices. Have you already noticed this update on your devik? What do you think about it? Share your firsthand experience in the comments below and tell your friends about the blog!