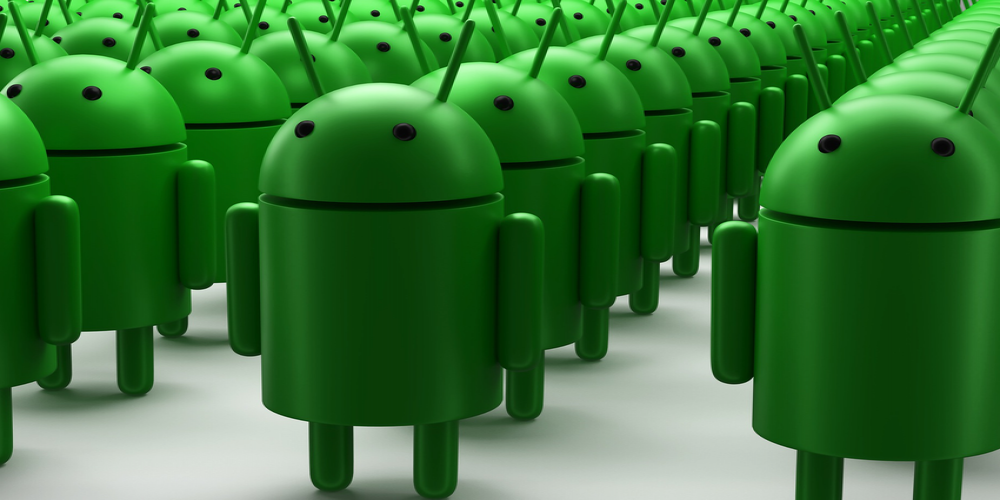 Custom stickers and emojis are a great way to make your online chats more personal. This time, Google is making their Android custom text stickers available to all users that have a US English layout enabled in their Gboard. Before this update, only users of Google Pixel had an opportunity to send such stickers.
The way it works is that you can send customized stickers based on the text that you enter on a keyboard. When you do this, you will be able to choose from different premade designs. It's not only stickers that can now be accessed by users, as Google also added over a thousand summer-related and Pride Month mashups to the list of emojis. When it comes to mashups, you can take two emojis and turn them into a mashup that will appear in the form of a sticker. In this way, you can come up with many unexpected results.
The updates are not limited to just Gboard. Google has also introduced two accessibility features for the app. The first one is a Sound Amplifier, which increases the volume of sounds for people with hearing difficulties. Another one is called Lookout, which is an app created for visually impaired people. With the update, there will now be an offline mode and it will be possible for the app users to hear image descriptions from almost any browser or app.
What is more, another change has to do with the way people can spend their Google Play Points. It will now be possible to redeem them when using an app or a game. Now users won't have to convert such points to coupons before purchasing anything they need in apps. According to Google, this new feature will become available in just a few weeks.
What do you think about these updates? Will you use any of the new features? Please, share your thoughts in the comments below!