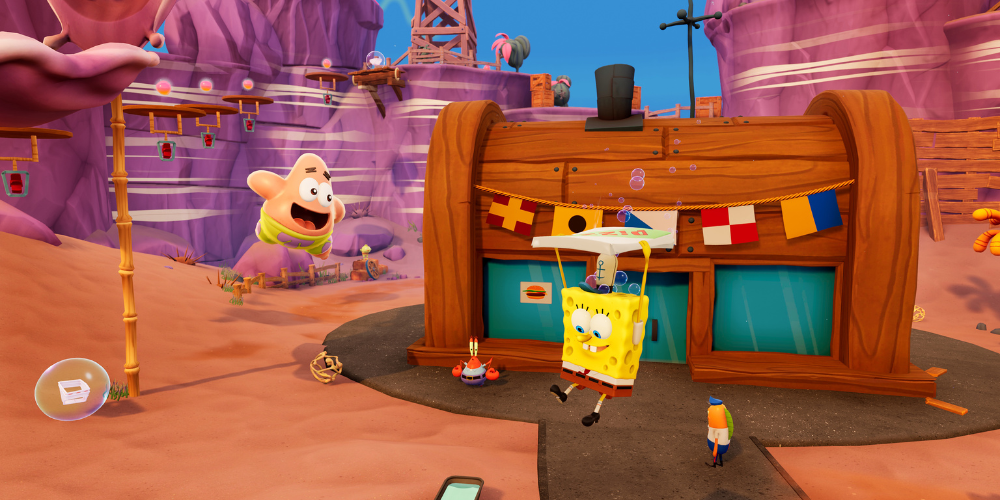 SpongeBob SquarePants: The Cosmic Shake will receive a free upgrade for PlayStation 5 and Xbox Series X/S, as announced by THQ Nordic. This upgraded version, set to be available on October 16th, can be previewed through the announcement trailer below.
The game upgrade also extends to those playing on PC, Switch, PS4, and Xbox One, where additional game features will be introduced. These include a photo mode that comes with 19 unique filters for players to apply to their Bikini Bottom captures.
With this upgrade, THQ and Purple Lamp also plan to address various game bugs, including random save incidents and instances where gameplay continued amidst the loading screen. These fixes should enhance the game's playability and stability across all platforms.
Lastly, players will also get a chance to collect new costumes, namely, King Doubloon and Plush Gary, available now. The King Doubloon can be collected through obtaining all doubloons, while Plush Gary is unlocked after claiming all rewards.