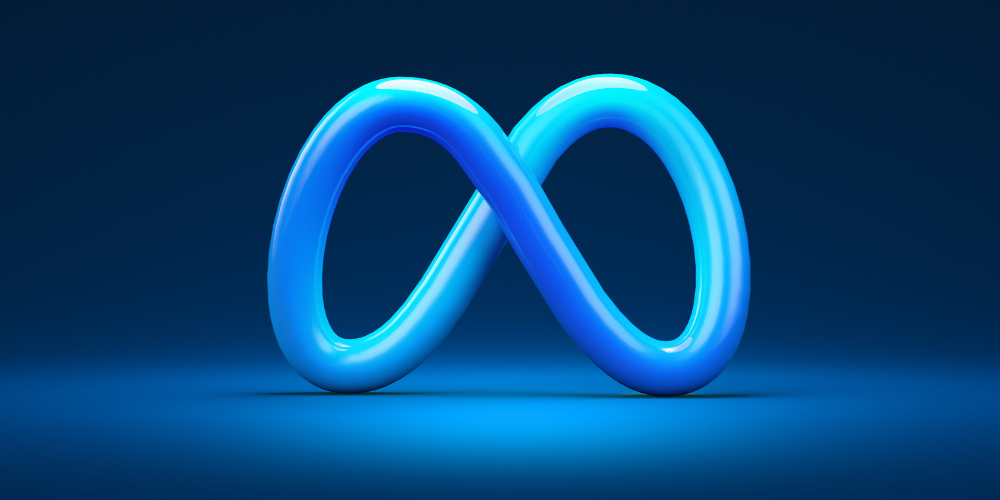 As Facebook looks to expand its reach with a new name, Meta, the company is also rebranding its payment service to Meta Pay. The global rollout of the new name and brand begins today, with users in nearly 200 countries seeing the change in products and features. For now, the rebrand is simply a name change, with no alteration to the user experience or how the service works. However, this is only the first step inMeta's plans to create a digital wallet for the metaverse, as Mark Zuckerberg detailed in a post earlier this year.
"In the future, there will be all sorts of digital items you might want to create or buy — digital clothing, art, videos, music, experiences, virtual events and more," Zuckerberg said. "Proof of ownership will be important, especially if you want to take some of these items with you across different services. Ideally, you should be able to sign into any metaverse experience and everything you've bought should be right there."
As it stands, Meta has been in the payment business since 2009 and touts that its platforms reach 160 countries and 55 currencies. With the rebrand to Meta Pay, Facebook will be hoping to increase its foothold in the space even further.