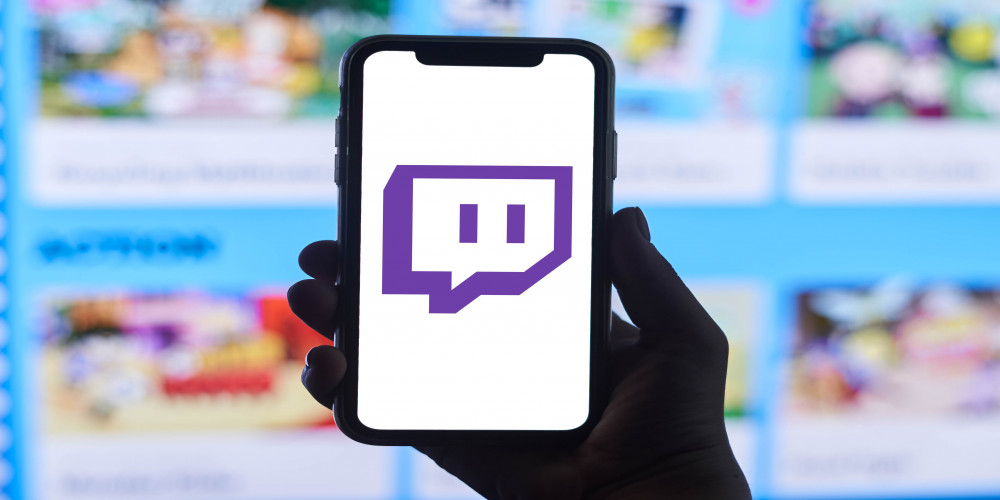 Twitch, the popular live-streaming service, has experienced an unprecedented outage this week, with its second interruption in the same week. Twitch's server issues began around 3 p.m. EST on Thursday, disrupting many live streams in the process. Twitch Support addressed the issue with a tweet, saying that their teams were actively working on a resolution.
The interruption in Twitch's service has been a huge issue for many creators. Many of them have been cut off in the middle of their streams, and have not been able to reconnect. Twitch Support has also reported several issues with their site, such as lag and slow loading times, which could be attributed to their current outage.
Creators have been left frustrated by the interruption in service, with some pointing out that the outage has caused them to lose revenue. They have also expressed concern over the lack of communication from Twitch, as they have not yet provided any further updates on the resolution.
Twitch has also come under fire for not being able to prevent the interruption in service. Many streamers have called on the company to take more proactive steps to ensure that these types of outages do not occur in the future.