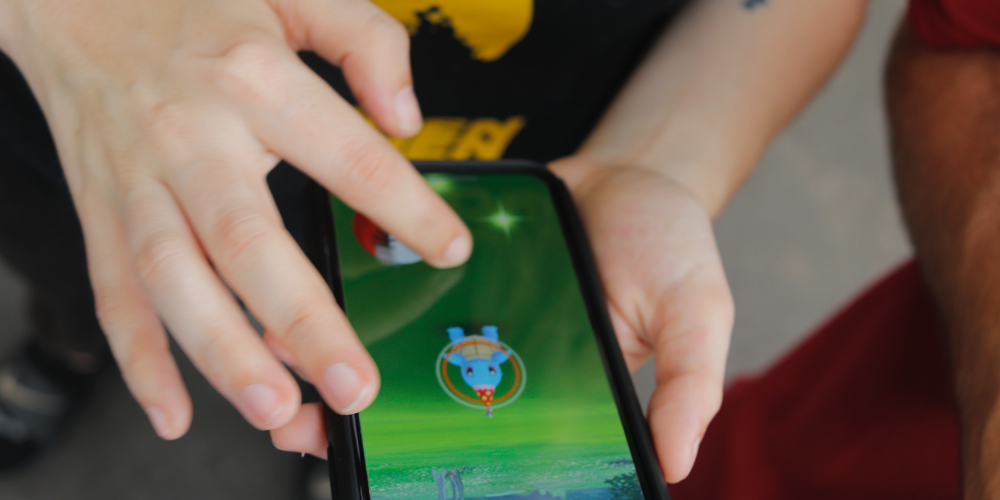 Pokémon Unite developer has revealed that there will be more changes in the future. The game will receive a new mode. Apart from it, there will be the wild but totally playable Pokémon. The leak was made by the dataminer "ElChicoEevee" on the social network.
The news was revealed on the TheGamer platform after the ElChicoEevee dataminer posted the leak on Twitter's page. The user revealed files with the leak on the upcoming Pokémon. This leakage also suggests that the wild Pokémon will become playable in the future. To play them you need to catch them in the first place. After that, it may take some time to tame them and turn them into your friends and fighters.
There is information on the new upcoming mode. It could take place on the Mer Stadium, the quick match map. We expect to see there the legends of the battlefield, like Articuno, Zapdos, and probably Regigigas. Eevee user has revealed the possible skills of these creatures. On the picture shared on Twitter, we can see the icons of Forester Araquanid, Forester Articuno, Forester Drednaw, Forester Electrode, Forester Tauros, and Forester Regigigas.
Another leaker with the username "sobbleunitedtm" posted on Twitter the new video. It contains the images of the new characters you can fight with and their abilities in the action. However, we still expect that their moves apparently would not be similar to the list of main Pokémon you see in the game. We assume that you will be able to control them and have to raise them. Once they will evolve you may increase their abilities.
Apart from that, the leak reveals two totally new creatures. There will be the Delphox, the Pokémon with the psychic and fire powers, and Espeon, the owner of the psychic power. We don't know when they will be released.
Do you want to try new powers and Pokémon? Which one is your favorite? Write down the list of your favorites in the comments below.