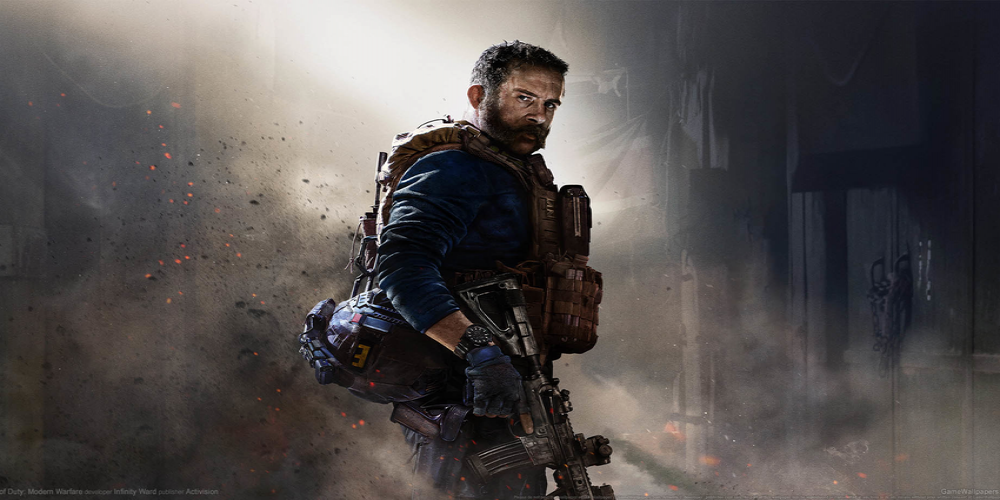 According to Virgin Media O2, Warzone 2 just bit the record of the number of loads. The report suggests that Call of Duty Warzone 2.0 went beyond the expected number of loads in the network. It looks like the game is at the peak of popularity among players around the world.
Call of Duty Warzone 2.0 was released on November 16. The number of downloads was rising so fast that analytics could not count. The information kept coming, revealing unbelievable numbers. The new batch came from British Internet providers Virgin Media O2. The company said that British citizens prefer to play games using high-speed Internet. They made it a top priority to grant these players the ability to enjoy the game in real-time. The record for them was made by Warzone 2.0. However, before that, the winner was Call of Duty's 3rd season of Warzone and Modern Warfare.
The free-of-charge game attracts the attention of everyone who likes shooters, battle royales, fast actions, and outstanding graphics. It is available on almost all platforms, including Xbox One, Xbox Series X/S, PS 4, PS 5, and PC. There is no mobile version of the game, but you can find alternatives to it. In this particular case, the big screen really matters, so we suggest you try on a PC in the first place.
The game is a huge success from the very beginning. There is a new record fixated not only by the Internet provider but also by Steam. Meanwhile, many critics believe that the new game requires technical attention and it is still unpolished. According to the valve, there are only 34 percent positive reviews. Yet, the number of players continues to grow even with the low points and negative reviews from critics.
What do you think about the new Call of Duty: Warzone 2.0? Have you already played it? Share your thoughts about the game in the comments below.