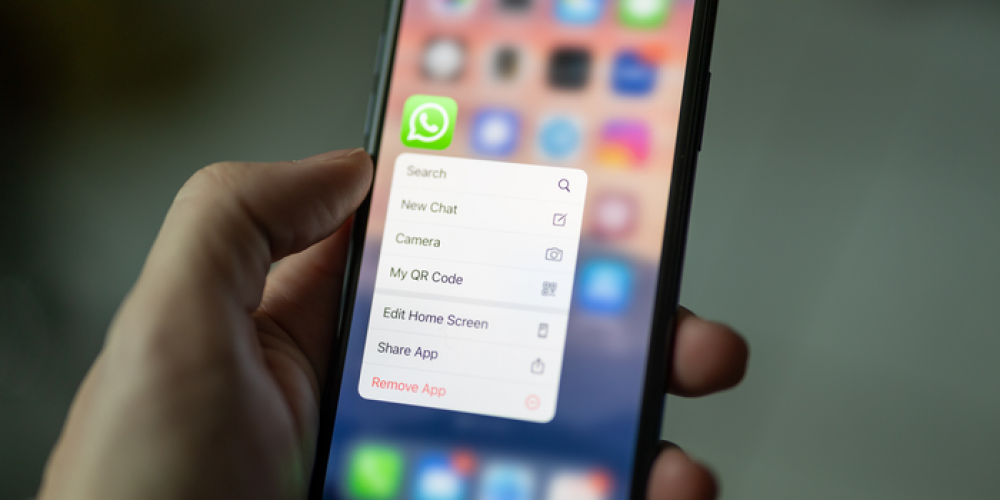 WhatsApp features tracker WABetaInfo recent beta version research revealed that WhatsApp includes signs of an upcoming business-focused update. Its features will be available via the Order option that appeared in the previous WhatsApp beta. Let's dig into the details.
Sell Conveniently
As the report suggests, business users will soon be able to add products via the "Catalogue" feature that appeared in the app back in 2019. The new feature will let you create orders with a specific quantity of items, while the app will automatically calculate the subtotal and total number of items in the orders. Created orders will automatically go to the chat with your client.
As for the current version of the app, you can already let your clients use the Shopping and add to Cart buttons to improve their shopping experience on the platform. Users can browse your product catalogues and select the items they want to purchase. The options are available in both mobile and desktop versions of the app.
With the new feature, the shopping experience will be even more convenient as you will be able to send item order cards right in the chat to focus user attention on particular products. The feature isn't fully available in the beta version yet, but all the present signs say that it's already being tested internally.
Coming Soon?
Unfortunately, it's not yet clear when the feature comes to iOS and Android as it hasn't been announced by the WhatsApp team yet. Hopefully, the beta testing stage will end soon and we'll get our hands on the new sales feature set to improve our businesses. Do you use WhatsApp to sell something? Is it convenient enough? Let's chat about it in the comments. You can also share the link to this piece on social media. Stay tuned to receive more detailed update announcements.