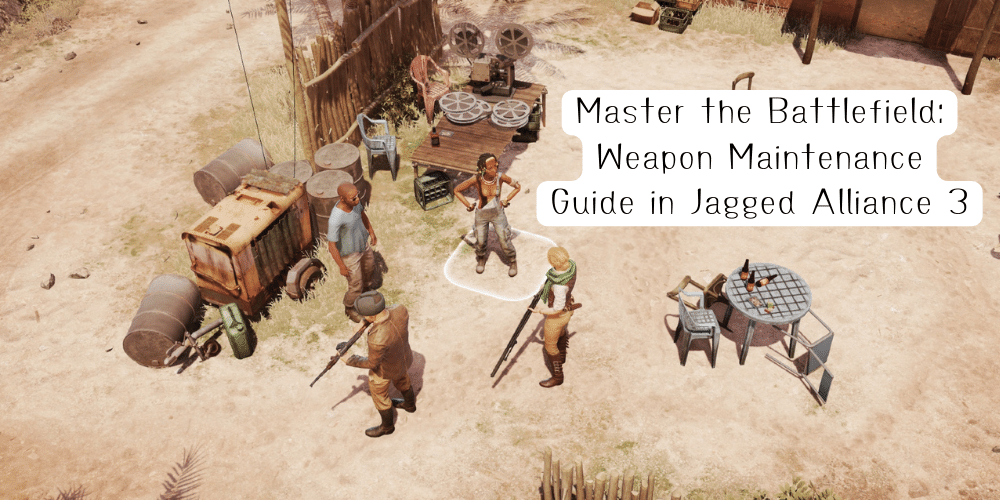 In the gritty world of Jagged Alliance 3, strategic command of a mercenary group is key to liberating the oppressed nation of Grand Chien. But knowing how to manage your troops isn't all there is—your equipment plays a crucial role as well. Keeping your weapons in top shape is paramount to success when faced with tyrannical warlords. This guide will break down how to repair and maintain your weapons to ensure the odds are always in your favor.
Understanding Weapon Jams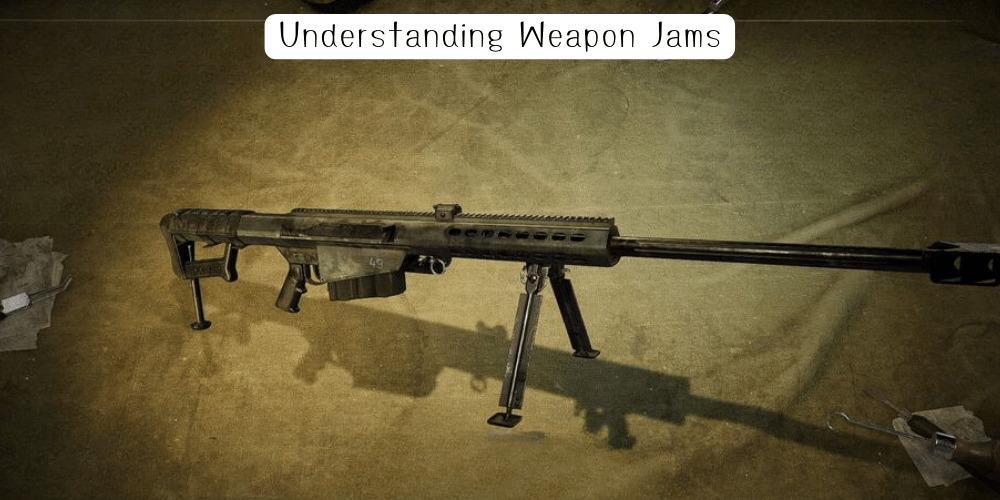 In Jagged Alliance 3, there are few things more frustrating than laying the perfect trap for an opponent, only to have your gun fail you at the crucial moment. A variety of factors can affect a weapon's performance, including the condition of the weapon itself and the Marksman skill of the character using it. When a weapon jams, a cog icon will appear on your screen. By selecting this, you can unjam the weapon and regain your ability to fight back—though bear in mind this takes a turn away from your character.
Maintaining Your Arsenal
Preventive maintenance is key to avoiding stressful gun jams mid-battle. Weapons in Jagged Alliance 3 gradually deteriorate as they're used, indicated by a percentage number viewable in your inventory. To keep your gear in top form, you'll need to take care of repairs regularly.
Navigating the Operations Tab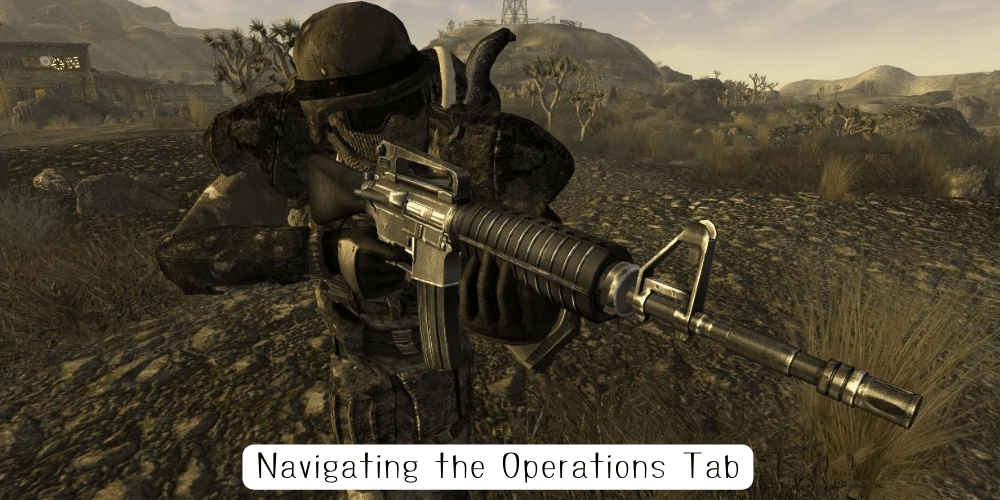 Maintenance of your weapons and equipment is accessible via the Operations tab in the main Satellite View. This is where a well-versed Mechanic mercenary comes into play, spending days to bring your gear back to optimal condition. While it's not necessary to maintain every weapon, doing so for your most relied-upon gear aids in ensuring combat readiness.
Automated Repair vs. Individual Item Care
The repair mechanic in Jagged Alliance 3 allows for a degree of customization in how you approach maintenance. You can opt for individual item care, with manually selected gear being assigned to repair slots. This can cut down the total time you spend on maintenance. Alternatively, choosing to Auto-Fill the repair slots will automate the process, prioritizing the gear most in need of repair.
Take the reins in Jagged Alliance 3 and ensure your weapons are always in the very best condition. With thorough maintenance and tactical, strategic play, the liberation of Grand Chien is well within your grasp.